CELEBRATION

OF

LIFE

at

SFBC
These pho­tos are from Christi­na Keibler's memo­r­i­al ser­vice at San­ta Fe Brew­ing Com­pa­ny, July 23, 2022. Her won­der­ful friends orga­nized the event and made it tru­ly joy­ous. Tears, laugh­ter, smiles, and, of course, dancing.
Marie Soder­lund describes this amaz­ing trib­ute for a very spe­cial person:
"What a splen­did evening and cel­e­bra­tion for Christi­na. I only got choked up twice! Natal­ie Nayuns fusion piece in the sec­ond half caused flash flood­ing as I watched. Sim­ply beau­ti­ful. Thank you Car­rie Nash-khata­mi, Areena Estul, Peter Ellzey, Dako­ta and Josh, and all the fab­u­lous per­form­ers and ven­dors. Christi­na was smil­ing on us all.
. And a big thanks to San­ta Fe Brew­ery and all who attended."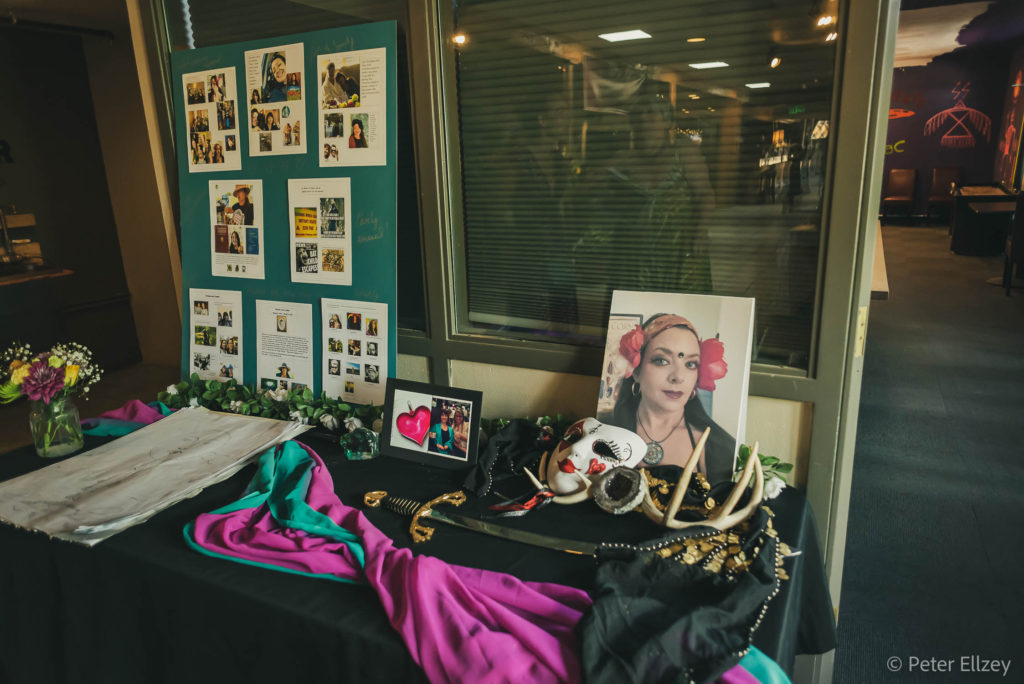 If you enjoyed these pho­tos, pass it for­ward. Do some­thing nice for some­one or even your­self. The world needs it.