Support Sessions — Final Mix 1
Angel of the Air­waves was the first song to be cut for Sup­port Ses­sions. It's a trib­ute to Sean's friend and men­tor, Canu­to Del­ga­do. Here are some pho­tos of the next-to-last mix on the song. Sean Healen, Jono Man­son, and Ron Del­ga­do (Canu­to's broth­er) exer­cise their ears, tal­ent, and good sense to bring to life the song that birthed the project. The final cut is one of the last songs to fea­ture Gui­tar Shorty, also a friend of Canuto.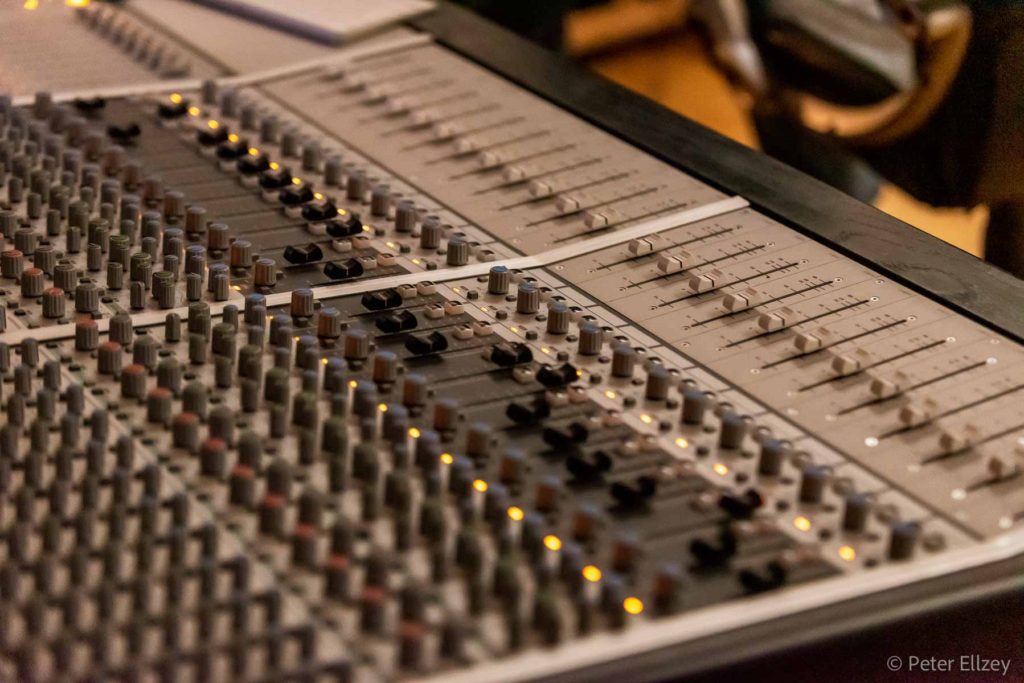 If you enjoyed these pho­tos, pass it for­ward. Do some­thing nice for some­one or even your­self. The world needs it.