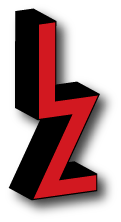 I take pic­tures. I enjoy cap­tur­ing a moment. I par­tic­u­lar­ly like to pho­to­graph artists at work. Here you'll find images doc­u­ment­ing the cre­ative process from musi­cians play­ing their hearts out to amaz­ing artists using 19th Cen­tu­ry tech­niques to make lith­o­graphs and etch­ings. I like to trav­el, too.
Come on in. Explore and enjoy!
Peter Ellzey
© Peter Ellzey 1998–2020
All rights reserved.